Uninvited guests love to slide doors or break in through windows into your place. Roller shutters can help stop these intruders from entering your premises and keep your loved ones and valuables safe.
With 35 years of experience, EzyFit DIY Roller Shutters is here to provide you with some tips before you look to install home security roller shutters.
1 – Evaluate your needs
1 (a) – Why do you need it?
Roller shutters offer various benefits like security for your property, insulation to save on your energy bills, noise and light reduction along with improved aesthetics. The choice of shutters should be based on the purpose they need to fulfill for your property. Or you can choose a shutter that enhances your home aesthetics while giving you full security.
Like, slimline roller shutters from EzyFit roller shutters. One of the most popular Home Security Roller Shutters owing to their neat aesthetics, they are often known as Australia's best-looking roller shutters. These roller shutters come in 12 different colours to match the exterior of your house and provide maximum security to you and your loved ones by acting as a deterrent for burglars.
1 (b) Where do you want it?
Now that you know why you want roller shutters, be clear about where you want them. The shutters can be installed on doors, counters, windows, pergolas, verandas, carports, garage entrances, atriums, patios, and other areas of your house.
For privacy, you can get them installed on the windows of your rooms, and to safeguard your vehicles, you can install them as a garage door. Windows that get the most sun exposure can benefit from shutters to help cool rooms down during summer and keep them warm during winters.
1 (c) How much control do you need over them
Decide how much control you want over the roller shutters and choose accordingly.
Roller Shutters in Melbourne provided by Ezy-Fit Shutters offer both manual and electric operating features. Manual shutters are operated by hand and require you to pull a cord for any adjustments. On the other hand, motorised or electric shutters give you a higher degree of control as you can operate them with a remote, switch and, yes, even your phone. Hence, giving you full and sole control over the roller shutter's operations.
Moreover, decide from where you want to operate the roller shutters for the switch to be placed accordingly. For example, a manual shutter for the garage should open from both inside and outside, since you have to open the shutter from the outside when entering the house or the garage and from the inside while leaving the garage. With motorised shutters, you can operate it from anywhere within the range of the remote.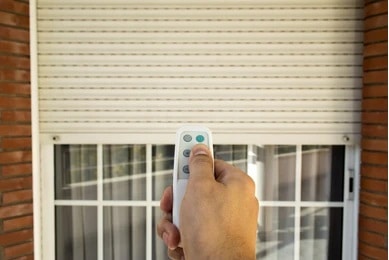 2) Measure accurately
Before placing your order or deciding on the material of the roller shutters, very carefully measure the opening of the windows or the doors. This will enable you to find out the exact size of your future roller shutter. Always make sure to take accurate measurements, including width and height, for exterior and interior window framing.
This helps the roller shutters to work in the most optimum condition for a longer time. Failure strikes people who assume the size of the shutters is generic and install it anyway. This eventually leads to gaps between the wall and the shutter and subsequent malfunctions.
Avoid wasting your money and time and do not skip this important step.
3) Carefully decide the shutter material
From aluminium to wood, roller shutters come in a wide variety of materials. The material of the shutter plays an important role in helping you achieve your desired goal.
One of the most common materials is aluminium as it is durable, strong, and trendy. Not just that, it's anti-rust and cost-effective too. Aluminium roller shutters help improve security and privacy and are ideal for homes. Another material is steel which is a highly durable and strong material that can withstand enormous pressure. This is most suitable for industrial facilities rather than a home. Then come wooden shutters made of natural wood which gives the most elegant look to your home but needs a lot more maintenance. They are strong, but not as much as aluminium or steel. Other varieties of roller shutters include transparent or polycarbonate shutters, made from a water-resistant material, these help against rain and snow. However, they do not offer much in terms of privacy since they are transparent.
So be wise, choose your roller shutter's material depending on what you hope to achieve from their installation.
4) Evaluate your budget
One of the most important factors that impacts every other decision is the budget you are on. Different features in roller shutters can easily entice you to get carried away and give a green light to anything.
Knowing how much you are willing to spend on the installation of the shutters will help you stay within budget while ensuring that your roller shutter has all the features essential for you. Another factor that affects costs is hiring an expert for installation or doing it yourself.
After finalising your spending capacity, find the most suitable shutter by getting in touch with some best roller shutter manufacturers in Australia. Start getting quotes by filling in the accurate measurements. Make sure that the quotes give you the size of the shutter, warranty period, after-sales service, and cost breakup as well.
5) Research the reputation & work of your manufacturer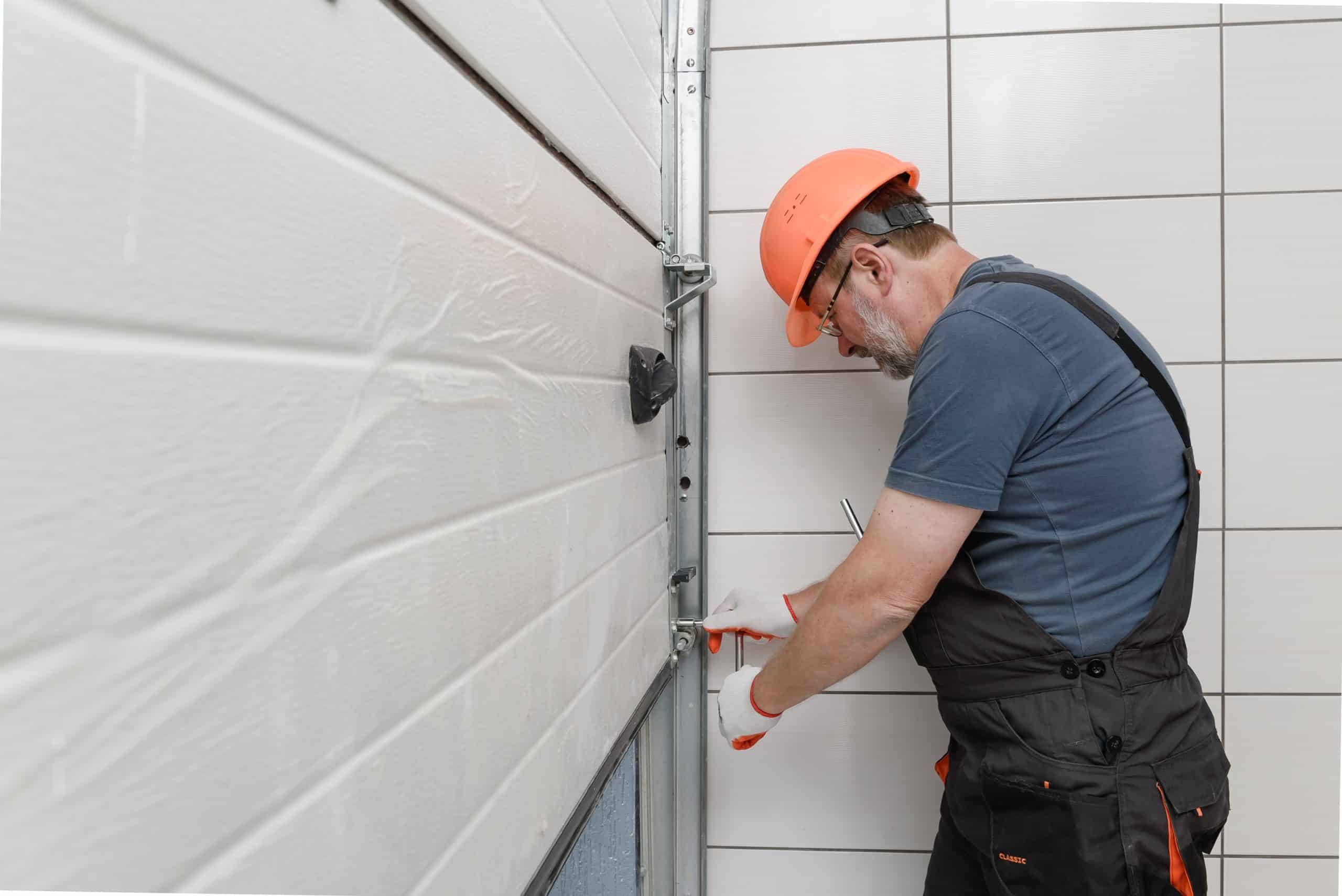 Roller shutters are quite an investment, so you need to ensure that you shop from a trusted and one of the best roller shutter manufacturers in Australia. Choose a roller shutter installer that has a track record of positive customer service and after-sales service as well.
Get the best bang for your buck with EzyFit Roller Shutters, manufacturer of premium window roller shutters in Melbourne. We offer 9 different types of aluminium and steel window shutters to suit all types of buyers and budgets for Residential & Commercial applications. Our hassle free ordering over the phone and through online store with our 24*7 services have earned us uncountable valuable and happy customers.