EzyFit Roller Shutters offer Australian homes and businesses numerous benefits beyond security. With our roller shutters installed, you receive benefits to your weather protection, noise reduction, insulation and more!
Our roller shutters provide premium features for your property without compromising design or functionality. You can manage the security, temperature and noise of your property with the push of a button. Order your roller shutters today!
Our aluminium roller shutters are made from strong interlocking aluminium slats which are coated in durable enamel for long-lasting appeal. The shutters quickly create attractive safety barriers out of ordinary entry points.
EzyFit Roller Shutters are easily adjustable, retractable and lockable making them the perfect choice for both homes and businesses alike. The motorised shutters are highly beneficial and functional additions which add value to your property. Thanks to their intelligent design they enable easy control of temperature, security and conditions.
The list of benefits includes: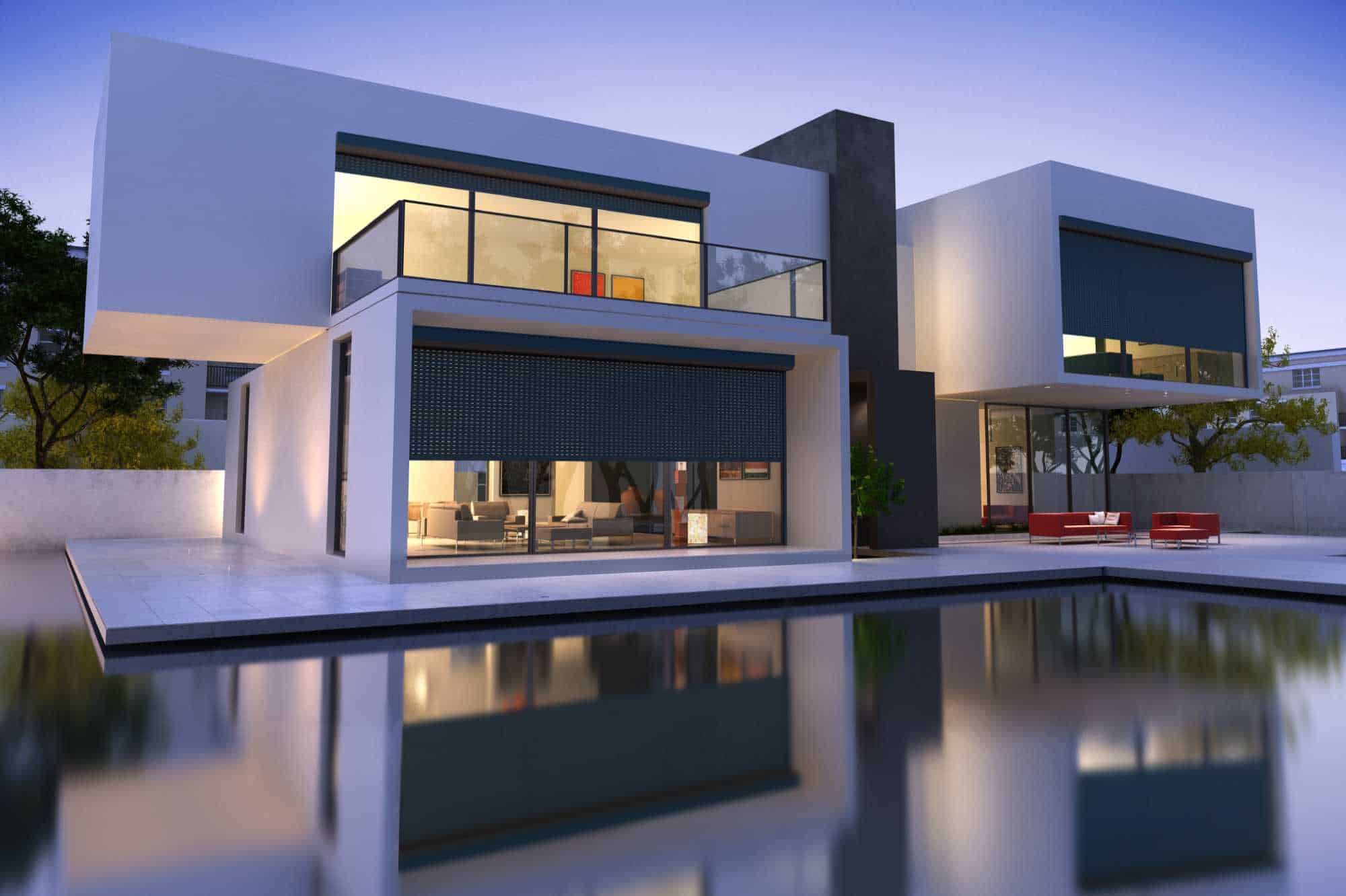 Improves & add style to your property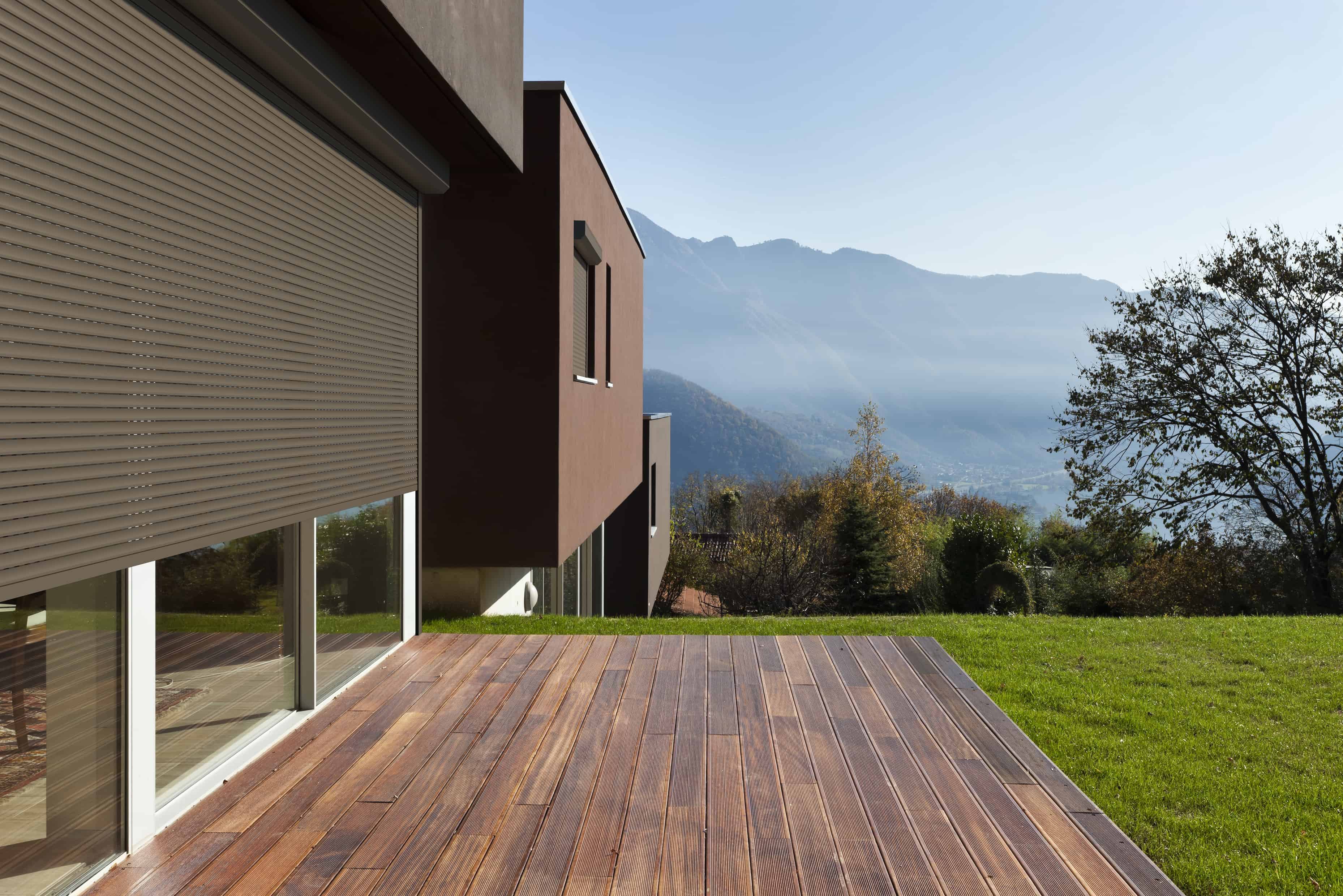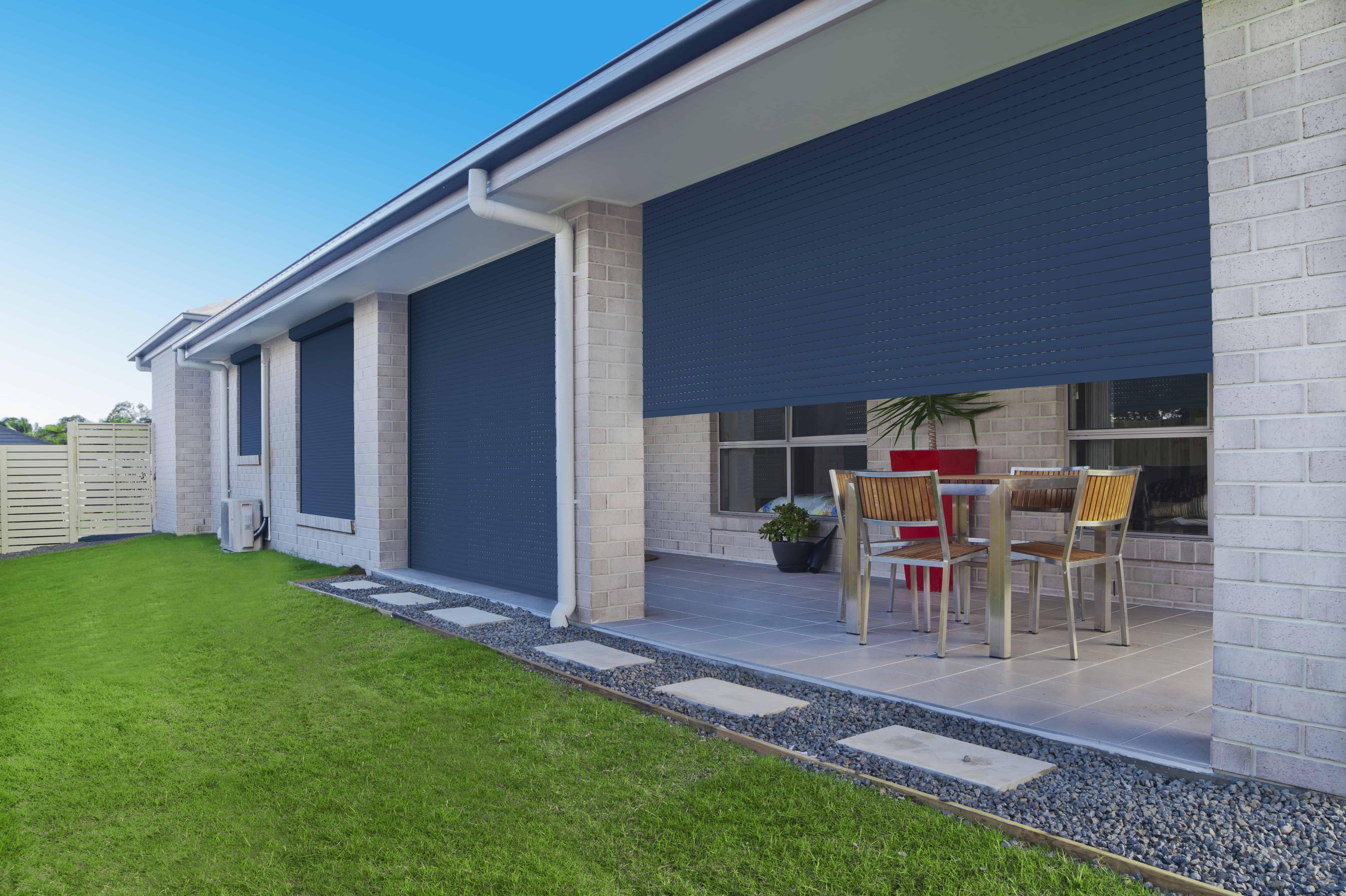 Minimises Glare and harsh light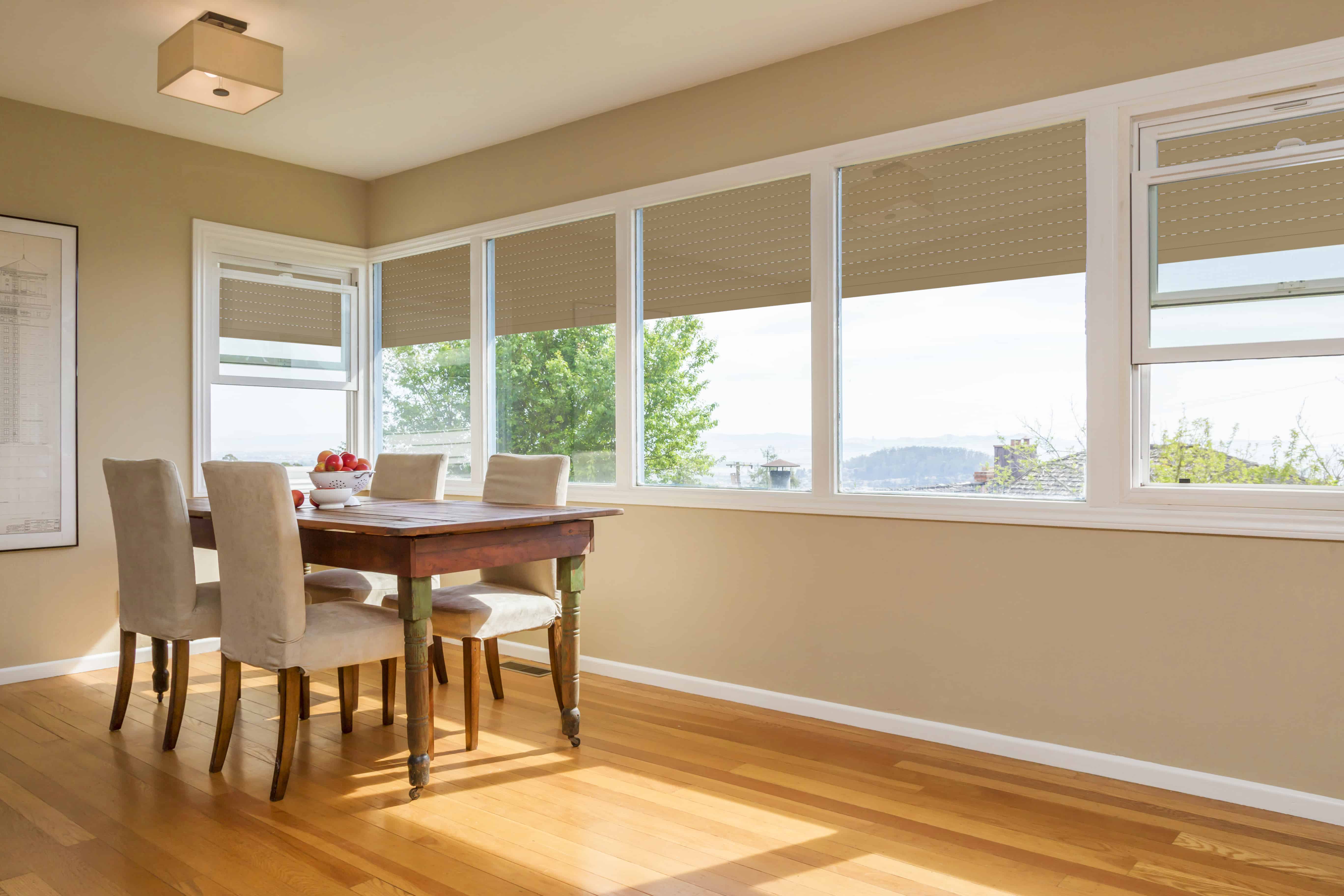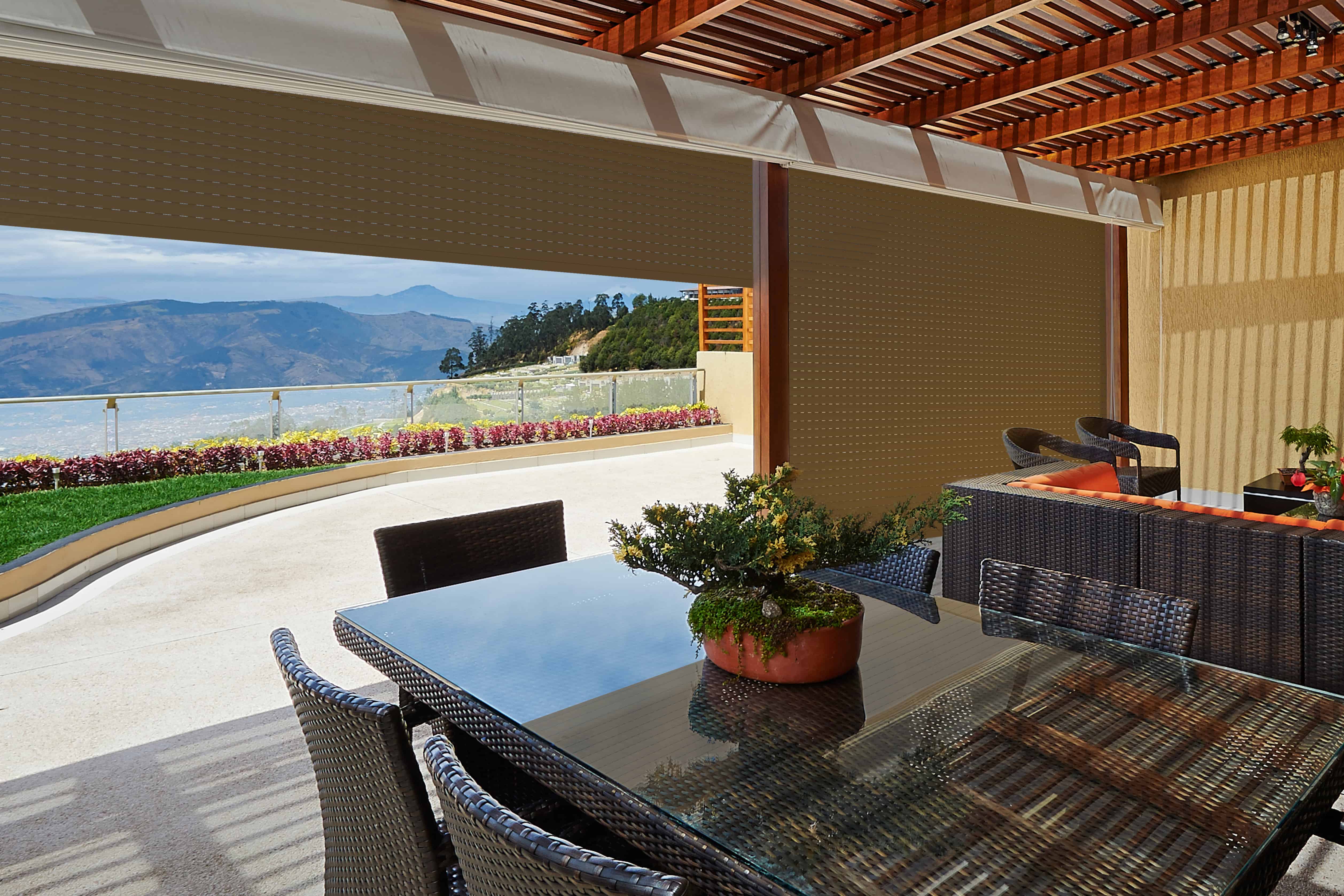 Protection against inclement weather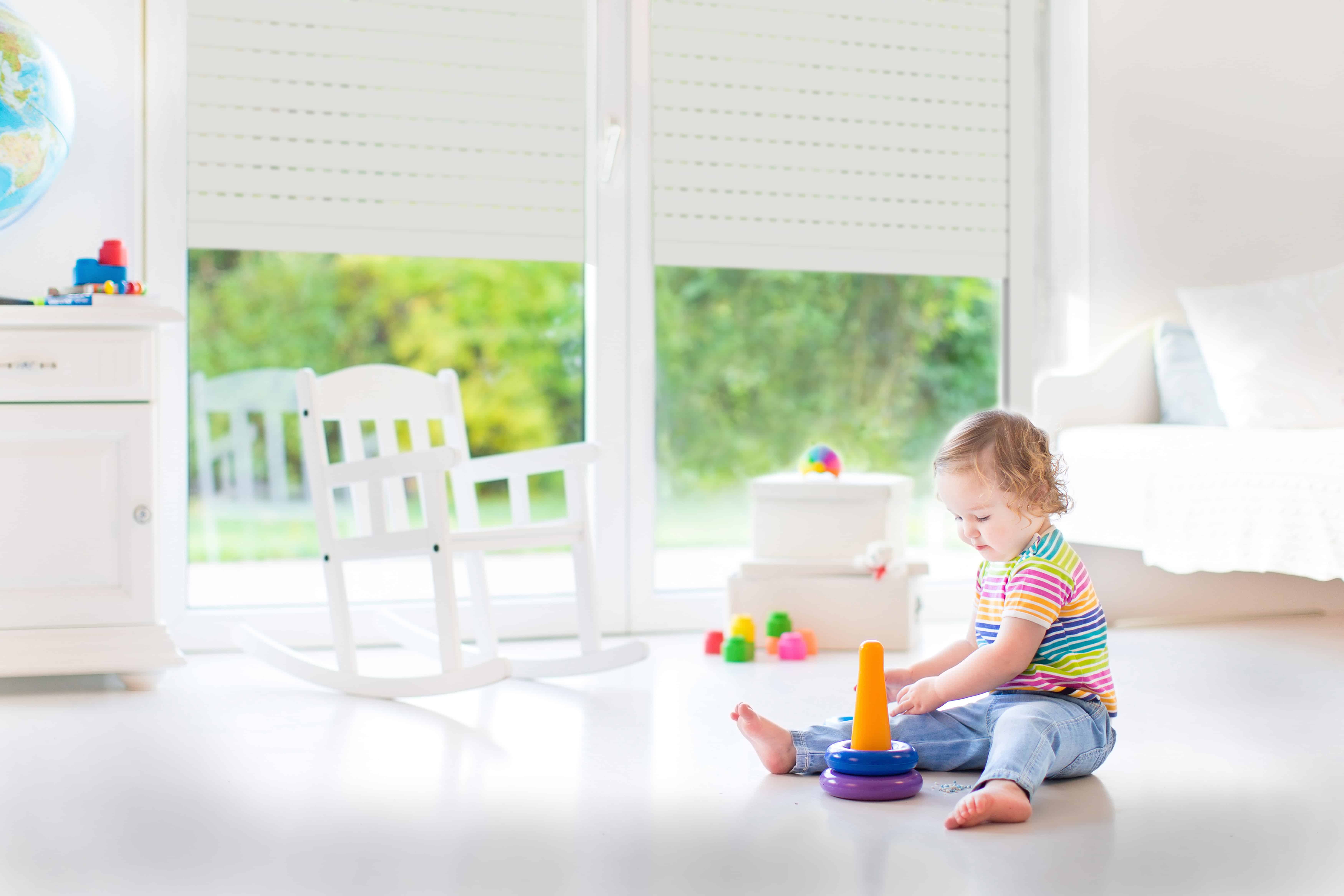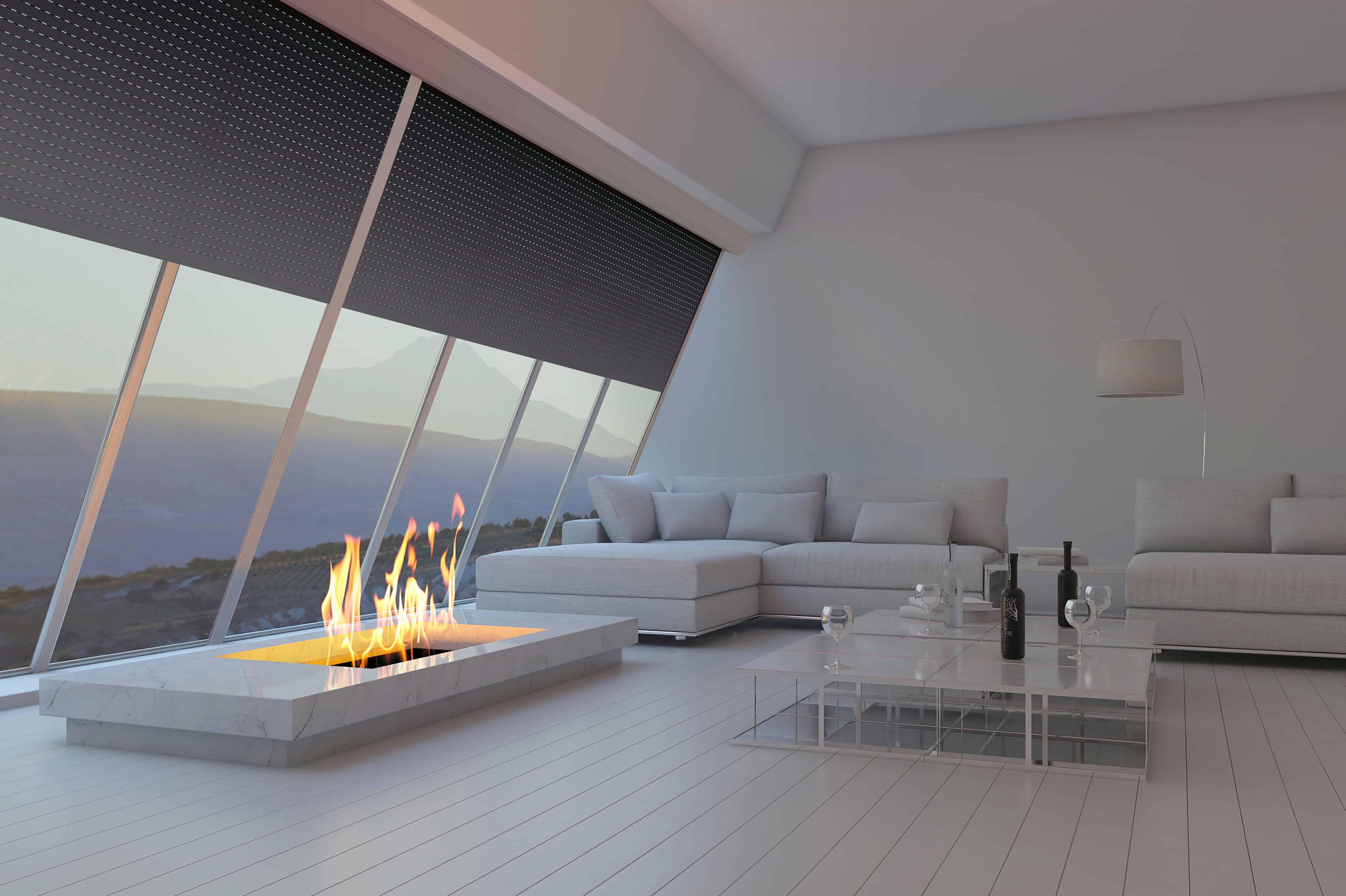 Increases fire resistance of your property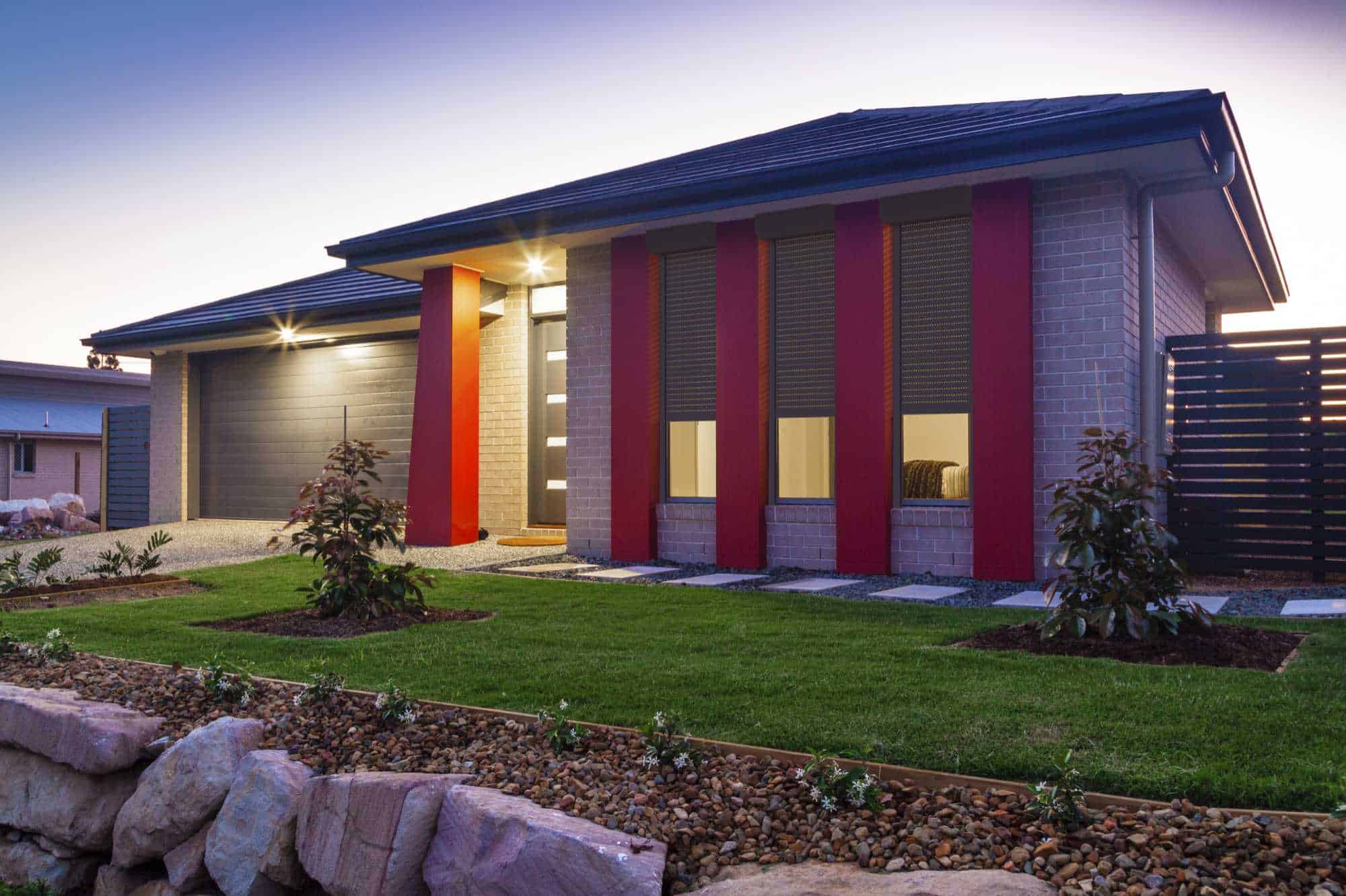 Energy Savings and temperature control