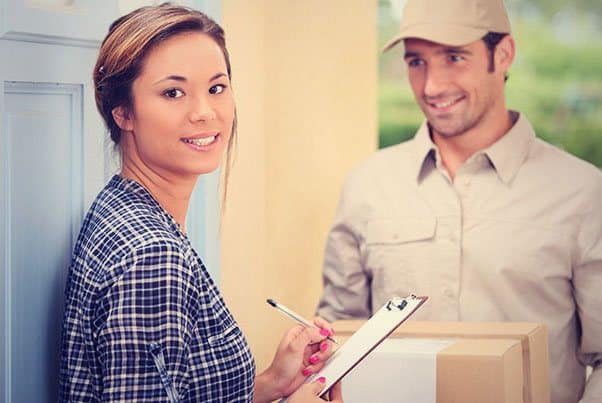 Free delivery to your door all across Australia
We would like everyone to enjoy the security and lifestyle benefits of EzyFit DIY Roller Shutters. Whether you live in urban or rural areas, you can purchase our roller shutters online, with free delivery Australia-wide!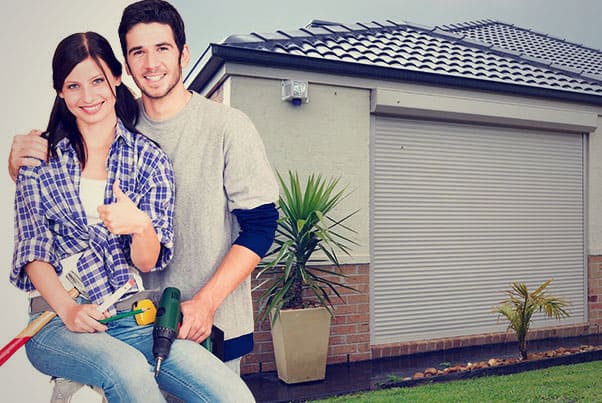 Saving time and money
By doing it yourself, you will save time. The roller shutters will be delivered to your door within 15 working days (excluding public holiday) and you will be saving up to 25% on installation costs with D.I.Y.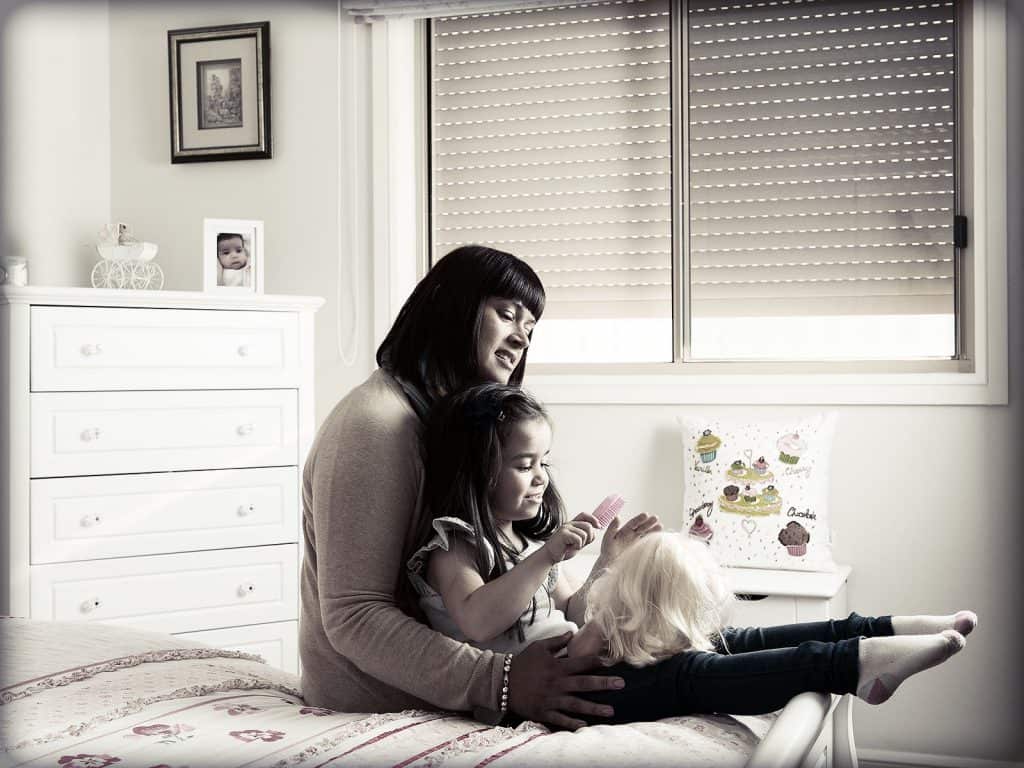 Easy to install roller shutters
It's as easy as drilling 8 holes in your shutter guides, drilling 8 holes into your wall, and drilling 1 hole for the electric motor or battery motor cable, then securing the shutter to your wall and it's done.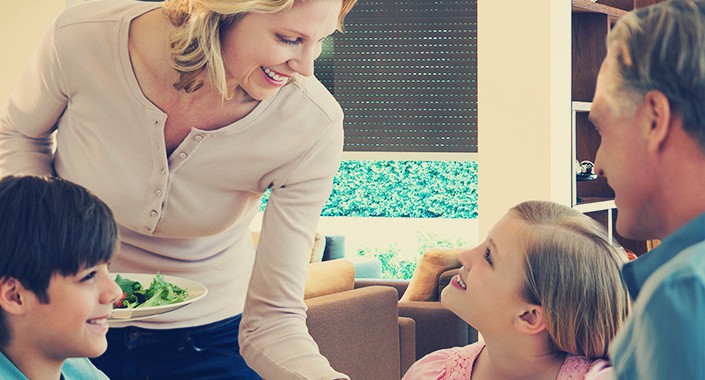 Easy to follow and precise instructions
We have designed a set of interactive instructions to guide you through each step of measuring, ordering and installing your roller shutters. Follow the instructions at your own speed and confidently install your roller shutters.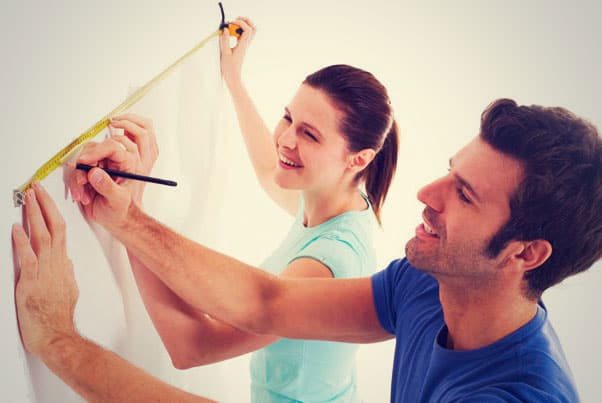 Control the quality of work performed
By following the provided instructions, you can easily measure, order, and install your own roller shutters at your own pace, ensuring a quality job is performed.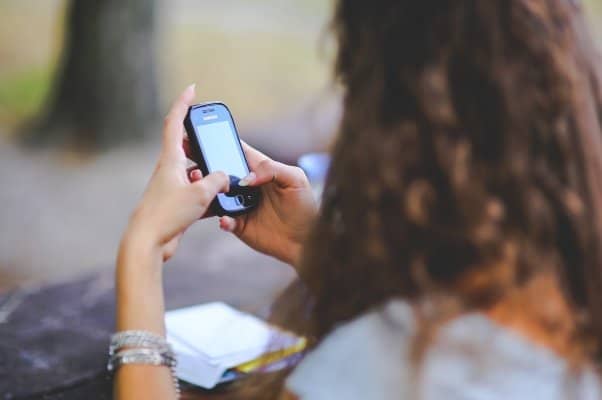 With free support available 24/7
In addition to our comprehensive measurement and installation guides, we provide twenty-four hour customer support. Whether you're having trouble with measurement, ordering or installation, we're available.
Still not sure you want to do it all yourself? If you would like to hire a professional roller shutter installer please visit Ultimate Shutter to get a quote on installed shutters