ExyFit Roller Shutters made with ASA Italian Tubular Motors
Our Search for the Perfect Roller Shutter Motor
With over 30 years in business we have tried many different motor brands to find the right product to offer our customers. We have used: Somfy, Becker, Simu, Jolly, Faac, Mover and more.
Along the way we've had motors that were not strong enough, not quiet enough and motors that simply didn't last long enough.
All those issues meant we had to go in search of a better tubular motor for our roller shutters.
What Makes the Perfect Motor
The "perfect" motor would be a combination of 3 elements:
1. Powerful – we build shutters up to nearly 4×4 metres. A 16 square metre shutter is very heavy and we need a motor strong enough to lift the curtain with ease.
2. Long Lasting – we want our motors to last the lifetime of the shutter. Customers expect shutters to be on their house for 10, 15, 20 and 30 years. Our motors won't fail because of 2 reasons 1) we randomly test our motors for quietness strength and durability and 2) every roller shutter that is manufactured on our premises is tested for 2 complete cycles to set the up and down limits and to test the functionality of the motor.
3. Quiet Operation – as many of our customers operate their shutters internally on bedroom windows it's essential that they run smoothly and quietly.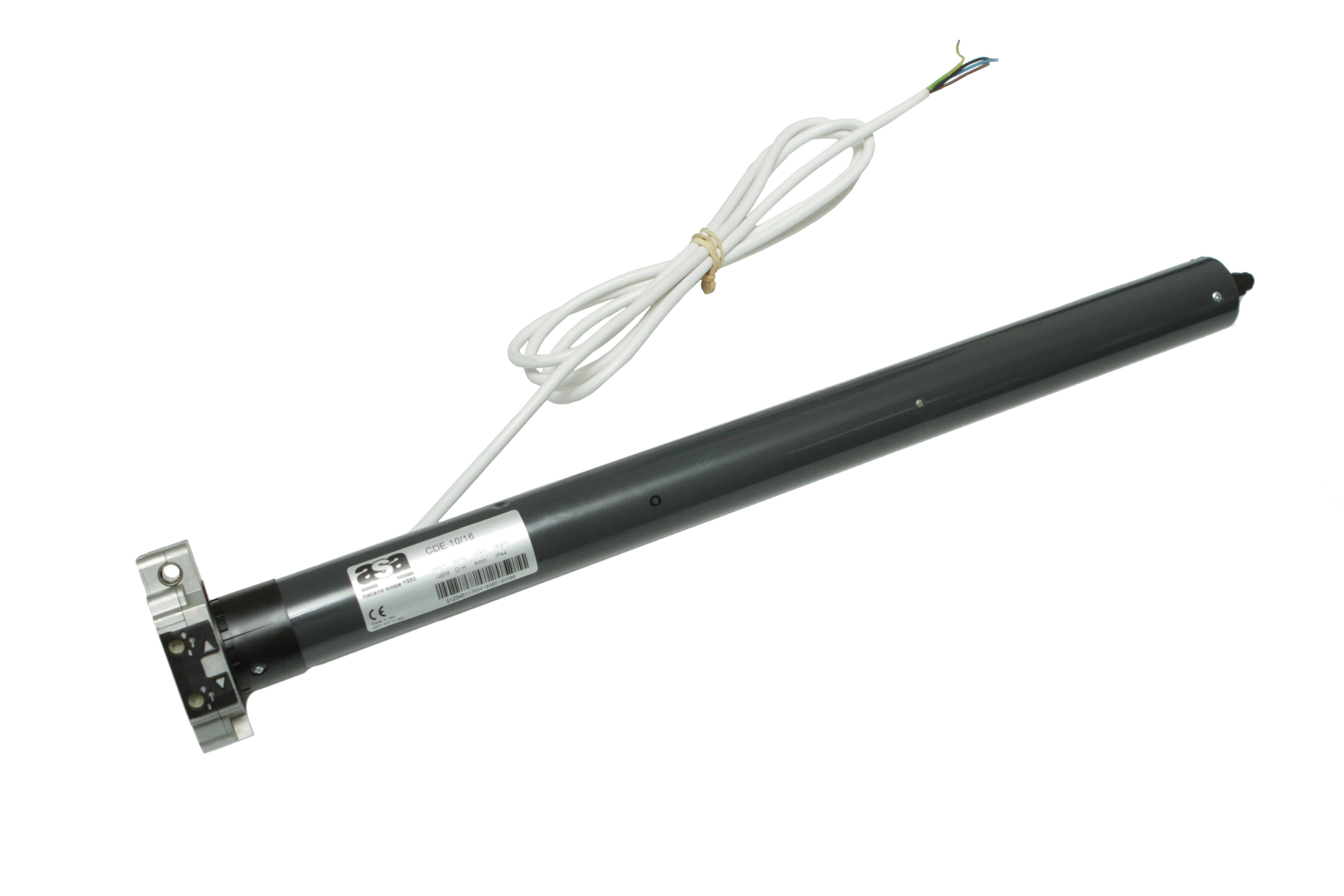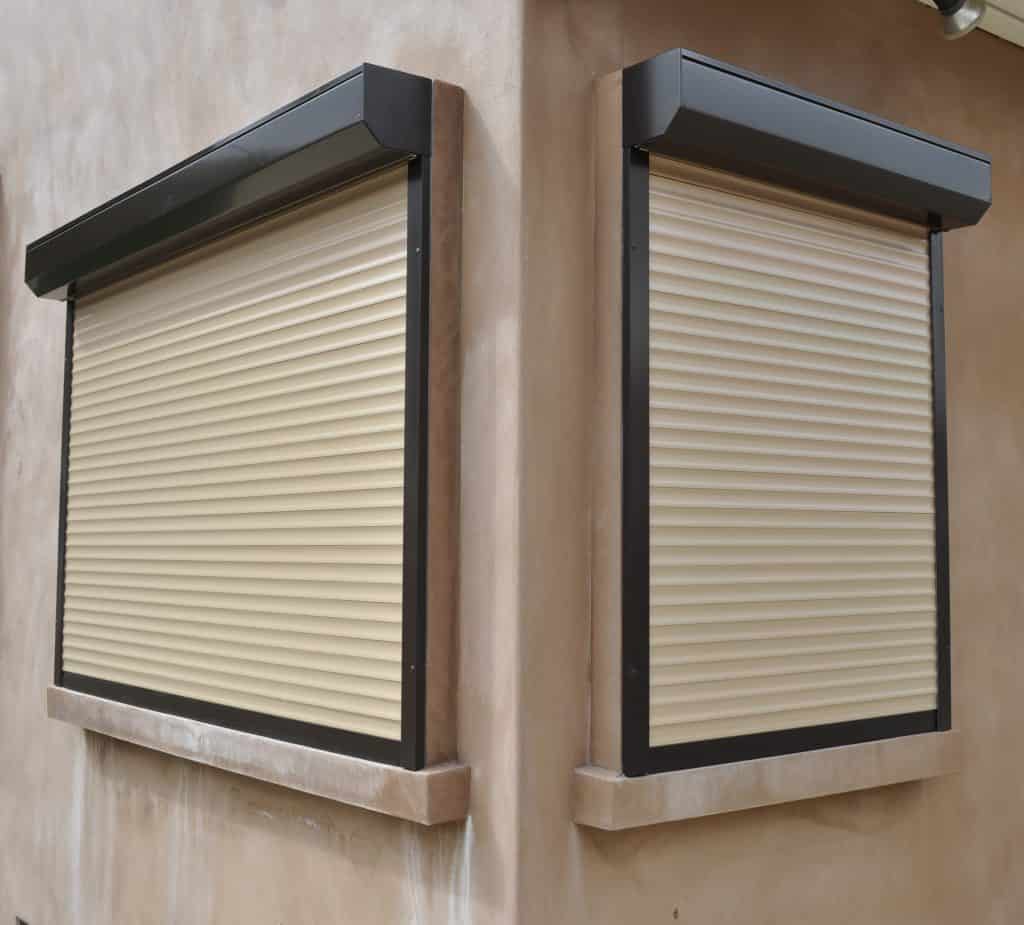 About ASA Roller Shutter Motors
After testing and researching and testing again we found that ASA tubular motors, made in Italy, are the best roller shutter motors for us. They meet all 3 criteria: they are powerful, long-lasting and whisper quiet compared to other motors.
How powerful?
The standard entry level ASA 45mm tubular motor is specified at 10nm and has 125watts / 16 revolutions per minute. The next best competitor's 10nm motor is 115watts / 12 revolutions per minute making it less powerful and slower to wind up and down.
How long-lasting?
Over the past few years we have used over 18,000 motors to date without any failures – an unheard of operation rate in this industry.
While we know a small percentage of these motors may fail eventually, what we've found is that they are lasting longer, working better and operating much quieter than all the previous brand motors we've used over 30 years in business.